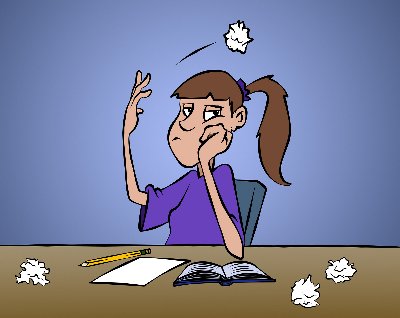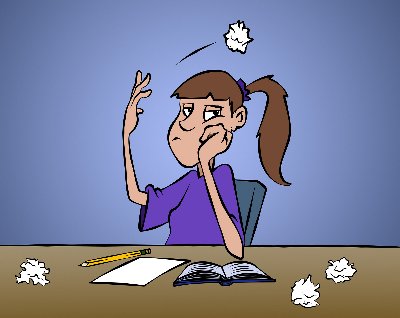 Short Stories for Filmmakers
 by
Chris Coulson
I'm always on the lookout for ideas for films, and we've all seen a number of brilliant short 1 minute joke films, by Basil & Pete, and by Barbara Walker, to name a couple of our filmmakers.
Now I'm thinking, what's the next step up from a "1 minute joke to a film"? My thoughts are leading me in the direction of short stories. Colin Jones is a whizz at writing short stories from a filmmakers point of view, and you only have to read his latest story for the coaching evenings to see his particular talent. Unfortunately Colin's back catalogue isn't freely available to browse, although I'm sure you could ask him for ideas.
This morning, I've been traversing the entire internet looking at short stories. Some of them have been really interesting, and inspiring, and others have involved police cars, or spaceships, or large crowds, or simply impossible locations. So it's not that straightforward to write a story that can be made into a short zero-budget film!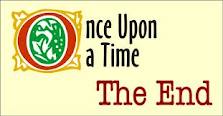 Here's a list of criteria that I've thought about off the top of my head for writing a short story that's idea for us. Maybe we can approach a writing club or something to write us a story?
Short Story Criteria
less than three main characters
simple every day locations, like a lounge or a residential street, and as few as possible.
no exotic props – Ferraris or Spaceships are generally difficult to source (unless you have one, and are offering it for our use)
no exotic costumes, (Also, unless you have one and are offering it)
short story, less than five minutes in length – 5 minutes would take approximately a day to film.
long conversational dialogue is great, but don't think that's all we want! (unless it's VERY good)
I think that should be enough information for a story writer to work with?
Can you think of any other criteria that would help a story writer?
PS, if this topic has inspired you, don't forget, the club still has a SIGNIFICANT FUND OF CASH** to offer anyone who would like a budget to make a film.
**come on…. of course there are *some* stipulations!
Here are some links to a few interesting things I've found.

http://oneminutestories.blogspot.com/

Short and Very Short Stories Shared Among Friends (Amazon)

Five Minutes' Stories (In the orange box on the right, select the format as PDF, and press download)
If you discover any useful websites, please feel free to post them in the comments too!