FREDDY BEARD
I have listed 5 films on the basis that if they come back on TV I try to see them although I know the stories backwards. Many on the list I also would have listed – like ET. You will notice that I don't go to cinemas much now!!
In no particular order:
1. Dr. No (Dir. Terence Young 1962)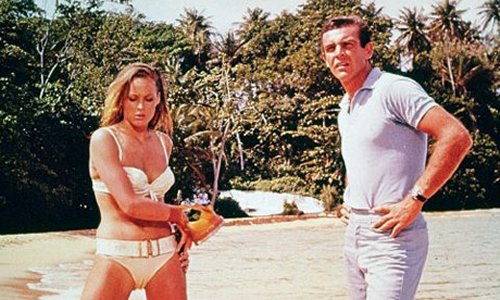 First Bond film – saw it first when living in S.Africa and couldn't believe that it was a British film – so unlike any made here before.
2. Sister Act (Dir. Emile Ardlino 1992)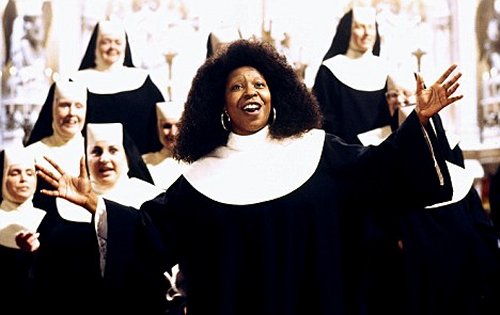 Love the change in the nuns' singing.
3. Jailhouse Rock (Dir. Richard Thorpe 1957)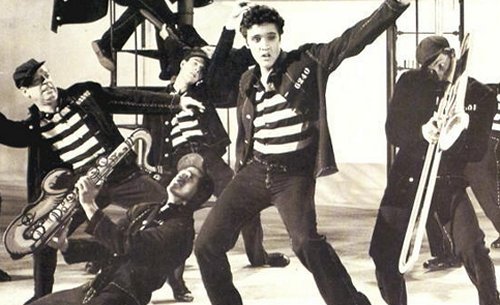 My generation – I was and still am, a rabid Elvis fan.
4. Gigi (Dir. Vincente Minnelli 1958)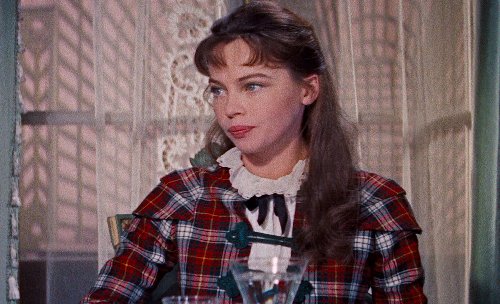 Songs, stars, story
5. Close Encounters of the Third Kind (Dir. Steven Spielberg 1977)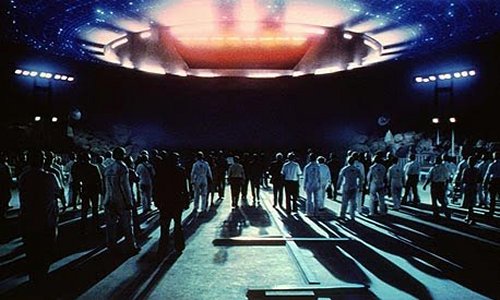 Always liked sci-fi but this was also a great human story
So there you have it – agree or disagree as is your wont. Thanks for reading and don't forget to check out the lists from other OVFM members!! Click HERE to return to the menu page!