MIKE TURNER
I was born into a film fanatical family and we went to the cinema at least once a week, sometimes twice and occasionally three times. One of my happiest memories was joining the queue for the 1/6d seats at the Odeon Morden, Granada North Cheam or the Gaumont Rose Hill. My choice of films is based on films that have made a lasting impression on me either due to the emotional impact of true stories, films that include symbolic moments that the words in a script could not interpret or films that were just pure entertainment. My regret is that I had to exclude so many excellent films as only ten were permitted.
In no particular order:
1. Paths of Glory (Dir. Stanley Kubrik 1957)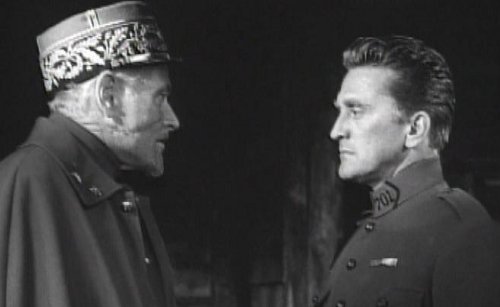 First World War courtroom drama capturing the futility of war and the ignorance and arrogance of Generals in which soldiers are expected to do their duty.
2. High Noon (Dir. Fred Zinnemann 1952)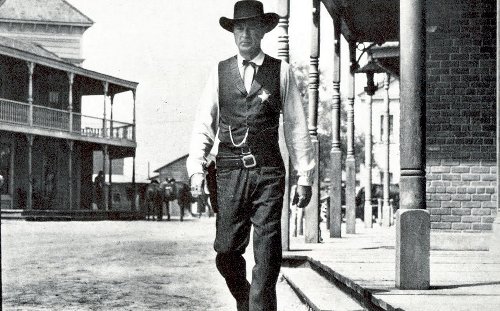 Oscar winning film that reveals the support and courage men have when faced with evil until they are put to the test. This film reflects the fear in Hollywood when Senator McCarthy led the Communist witch hunts.
3. Chase a Crooked Shadow. (Dir. Michael Anderson 1958)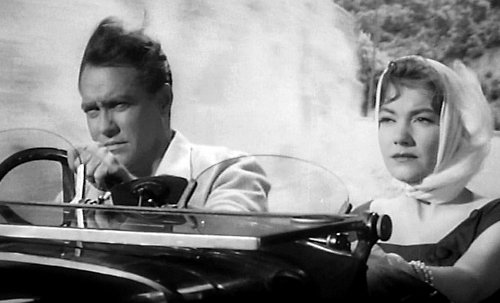 Underrated British thriller that keeps you guessing right up to the end-and even then you will be totally surprised at the conclusion.
4.  The Divided Heart (Dir. Charles Crichton 1954)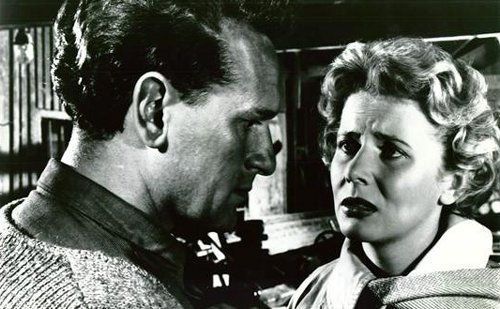 True Second World War Two story, following the search by a Yugoslav mother for her child that was adopted and loved by a childless German couple and the almost impossible decision that a military court had to find. You will cry your eyes out as it is a complete tear jerker.
5. Elvira Madigan. (Dir. Bo Widerberg 1967)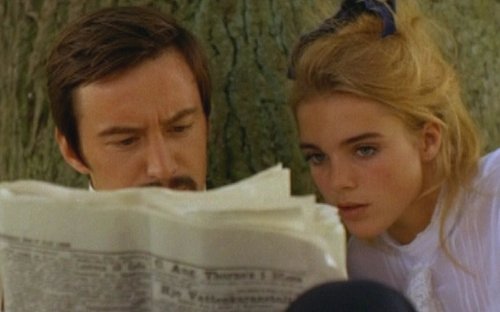 Swedish film telling the true nineteeth century story of a doomed romance between an aristocratic army officer and a circus trapeze artist that defied the class structures that governed society. Two outstanding symbolic film moments  showing a leaf placed in a gently flowing river and the conclusion when a butterfly is released to fly freely towards the blue sky. Also you have the emotional music of Mozart Piano Concerto 21.
6.  A Man and a Woman  (Dir.  Claude Lelouch 1966)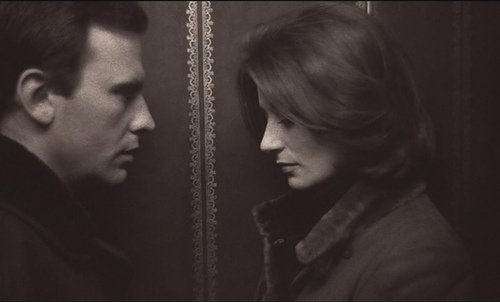 Romantic film as only the French can make when a widowed couple meet and we follow the course of their deepening love together with its setbacks until we reach a concluding climax with a camera angle that has been copied in many subsequent films. Also has a memorable theme tune.
7.  The Sound of Music  (Dir. Robert Wise) 1965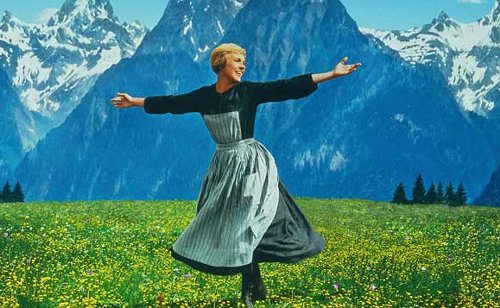 No explanation necessary.
8.  Shadowlands  (Dir. Richard Attenborough 1993)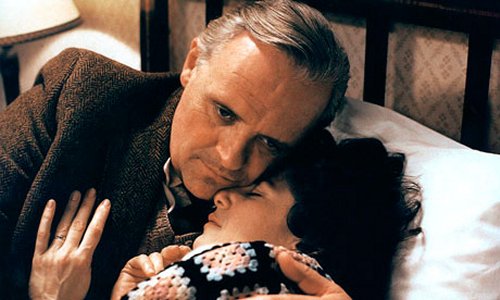 One of Richard Attenborough's best films about the meeting and love affair between C.S. Eliot and the American poet Joy Gresham. Two completely different personalities with happiness ahead of them until cancer separates them. Another true and tearful story.
9.  Seven Samurai (Dir. Akira Kurosawa 1954)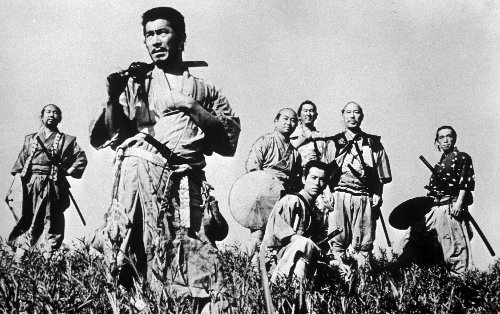 Gave birth to the "Magnificent Seven" but the original Japanese film is streets ahead in drama and excitement. Sequels or copies of original material are always second best.
10. Pillow Talk (Dir. Michael Gordon 1959)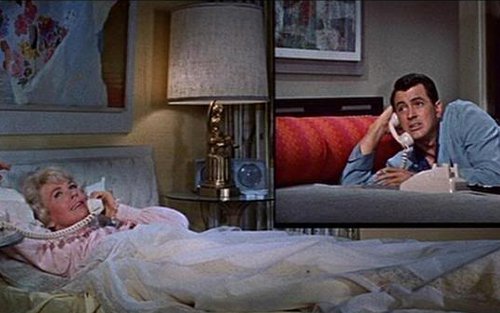 I cannot disappoint OVFM club members by excluding my special favourite girl and in this film she displays all her comedy skills to make this a truly enjoyable film. If we were allowed "Top Eleven Films" than I would have included the other great Doris Day Film "Calamity Jane" but Que Sera Sera as Doris would sing.
So there you have it – agree or disagree as is your wont. Thanks for reading and don't forget to check out the lists from other OVFM members!! Click HERE to return to the menu page!