CHERIE HAMLET-SMITH
Presented in chronological order and not in order of preference:
1. All Quiet On The Western Front (Dir. Lewis Milestone 1930)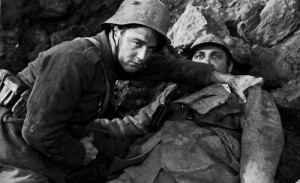 WW1 drama. An award-winning film portraying the tragedy of warfare during the 'War to End All Wars'.
2. This Happy Breed (Dir. David Lean 1944)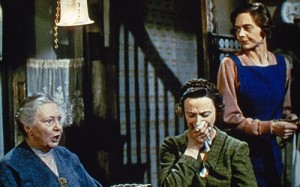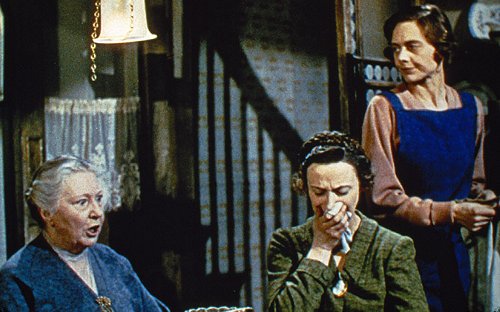 From one of Noel Cowards best plays (in my opinion).
3. The Dam Busters (Dir. Michael Anderson 1945)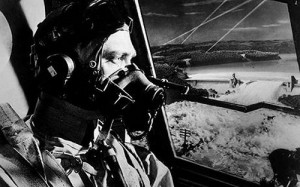 An excellent and memorable film about one of my interests.
4. It's A Wonderful Life (Dir. Frank Capra 1946)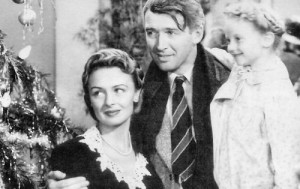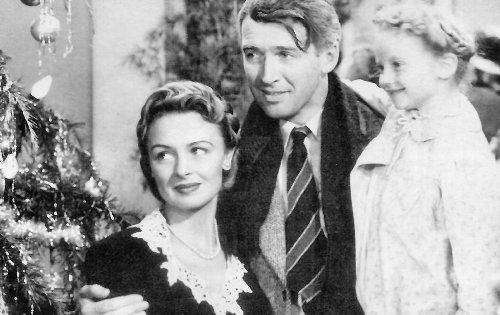 It's a wonderful film.
5. Great Expectations (Dir. David Lean 1946)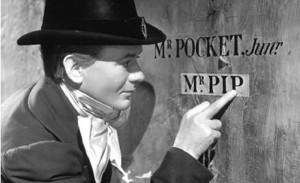 Classic period drama  No-one does it better than the Brits.
6. Hamlet (Dir. Laurence Olivier 1948)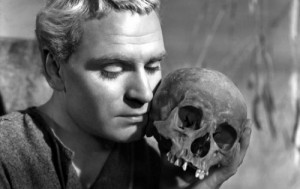 The best interpretation, atmosphere and Shakespearian acting ever
7. Bedknobs And Broomsticks (Dir. Robert Stevenson 1971)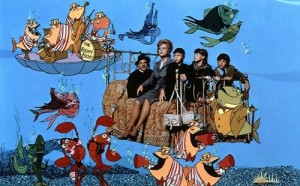 Mainly for the animation.
8. Short Circuit (Dir. John Badham 1986)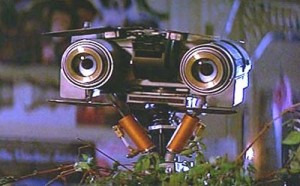 A bit of silliness, that really appealed to me.
9. The Abyss (Dir. James Cameron 1989)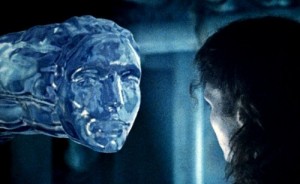 Only 2 stars but I loved it for its gentleness.
10. A Bunch Of Amateurs (Dir. Andy Cadiff 2008).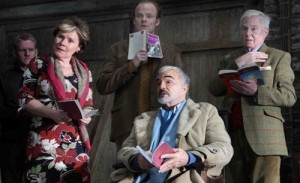 Surprisingly, Burt Reynolds was excellent as the main protagonist playing an ageing, has-been, professional American actor, with an amateur drama group in an English  village.
So there you have it – agree or disagree as is your wont. Thanks for reading and don't forget to check out the lists from other OVFM members!! Click HERE to return to the menu page!