It's that time were we once again hand over the reins of the club meeting to a guest speaker.
This week we will hear from Graham Kirkman who is an award winning dubbing mixer with 15 years experience currently employed by Halo Post, with a range of TV and film projects under his belt including Top Gear, The Apprentice, Made In Chelsea and Gladiators!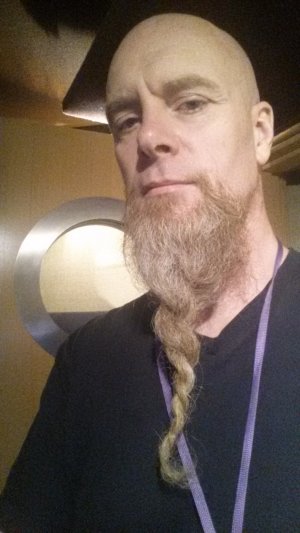 One of the common hurdles that has blighted the films of OVFM members is sound, and I am guilty as anyone in that, so perhaps Graham can provide us with some tips of the trade to help us improve our sound recording. Of course we don't have the same hi-tech equipment as Graham does but the principle is still the same so this should prove to be an enlightening evening for us. For the record however Graham is sworn to secrecy as to the identity of The Stig!
For more info on Graham Kirkman visit his website HERE.
See you all on Tuesday!