Another annual inter-club competition is upon us, this time it is the Triangle Competition in which three of four clubs – OVFM, Spring Park, Shooters Hill and Epsom – enter a 30-minute program of their best films in a three-way contest to be judged by the fourth, with the judging role alternating each year.
This year's event take place on  Thursday March 28th  and the judging will be handled by Shooters Hill Camcorder Club thus will be held on their turf at Shrewsbury House, Bushmoor Crescent, SE18  3EG at 7:30 pm (doors usually open 7.00pm).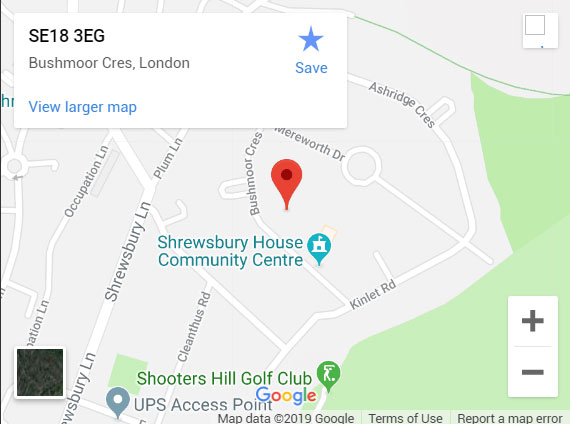 OVFM has done well in the past in this competition so let's see if we can add another win to our scorecard. For more information or if you want to attend on the night to support and represent OVFM in person on the night please let a member of the committee know so we can tell Shooters Hill how many visitors from OVFM to expect.