TIM JONES
A familiar face to OVFM club members old and new, we weclome Tim Jones, son of Colin, back for another stint as Guest Speaker.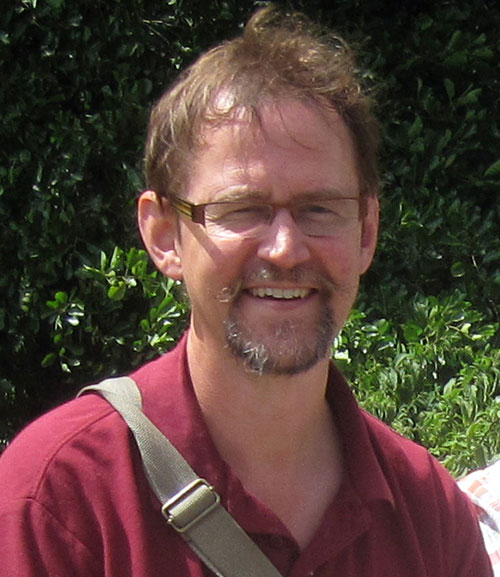 Whilst newer club members will know Tim from his previous presentations, for the senior members Tim will be remembered as a fully paid up member of OVFM himself. In fact, Tim was making films before this as an unofficial member before he came of age to be admitted – the age restriction has since been reduced after Tim registered his protest as seen in this photo: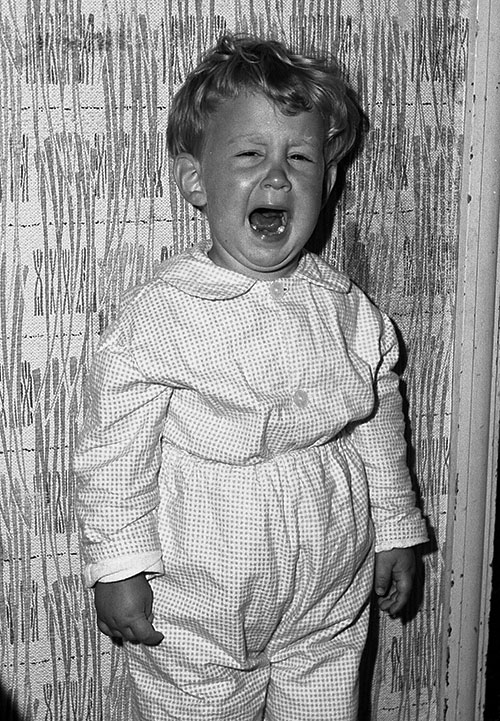 This put him in good stead for his future, making his first IAC international winning entry aged just 20. Since then Tim has become a senior lecturer in film and currently restores old 16mm films.
Tim is renowned for his stop motion animation works but for this session, he will be presenting a film about diabetes – some thing I had a brief scare with a couple of years back – which has been shown to various diabetes organisations and societies so it must be good. Well,  Colin thinks so… 😉
So, that is what we have in store for you this coming Tuesday so be sure you are there to check it out. See you then!