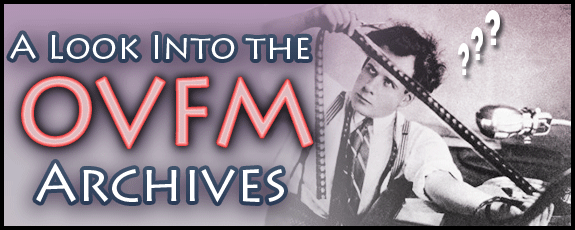 OVFM ARCHIVE NIGHT
Once again we give you the OVFM club members the opportunity to look back on the fifty years of films in the club archive and relive some of those moments from yesteryear. With such a time span of material to behold there is a wealth of footage not been seen by many club members (especially us newbies) while others will simply want to reminisce about former club members and their films, which will assuredly bring back fond memories of them and of making the films with them.
In order to have a programme for this evening we need YOUR input so please take a look at the archive (found in the Member's Only Section, top right in the menu bar above – make sure you are logged in first) and select the films YOU want to see on Tuesday and please e-mail your choices to David Laker – otherwise it is going to be a VERY short club meeting !
Thanks and see you there!