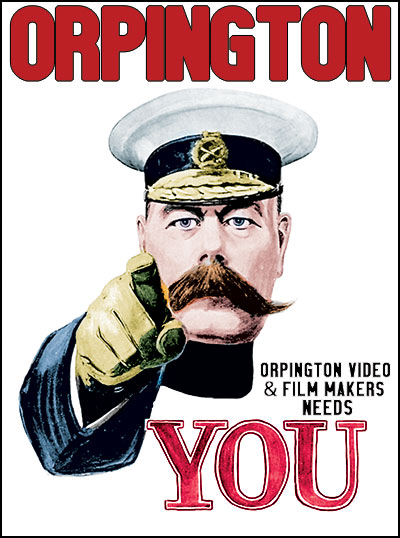 Jubilee Celebrations 2022
Orpington Video & Film Makers are hoping to include a special Newsreel covering the Queen's 70th Jubilee in their public show this autumn. However, we will only be able to cover a few of the many events that are planned so we are asking for your help by sending send us films you take on your camera or phone of anything relating to the celebrations.
Our only request is that, if possible, you film in landscape rather than portrait and at the highest picture quality. You can send the footage to us via any of the free transfer systems, such as WeTransfer, or email us at info@ovfm.org.uk if you have any queries. We will be happy to include you in the credits if you would like this.
Thank you in advance!