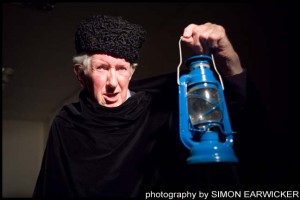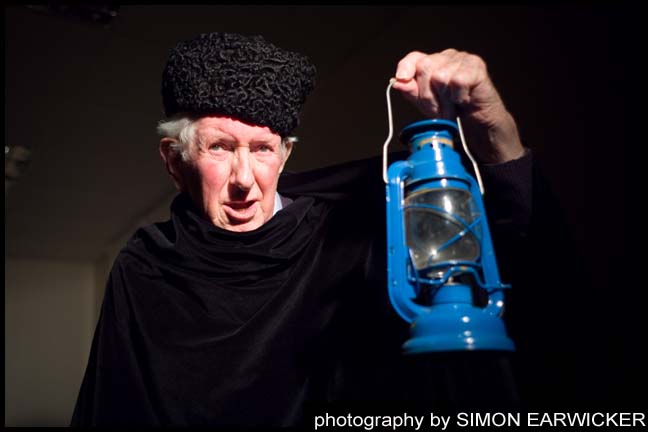 Film In An Evening – Editing Opportunity
Those members who turned up at our film making in one evening recently will have had the opportunity to turn the footage into their own version for a short film. We have already seen an examples from each "team".
It is expected that there will be an opportunity to show all of them together at our meeting on 9th June after the first Top Ten films are seen. Don't forget, any member can have a copy of the footage from Andy or myself if they only ask for it.
Why not have a go and join in? After all, it WAS a club event and deserves an effort to be made. Otherwise, there may not be another one. The future programme is in your hands!
Ian Menage