Welcome to all our new visitors and club members!
Please take a moment to have a look around the new website, which now features articles and news items written by members of OVFM concerning the latest club happenings or handy tips and advice to help improve your film making as well as a selection of films produced by the club. Links to the latest articles will appear on the front page, along with links to other relevant websites.
If you're already a member of the club, please take a moment to log in via the panel to the right of the screen to access the extra content that's reserved for members only.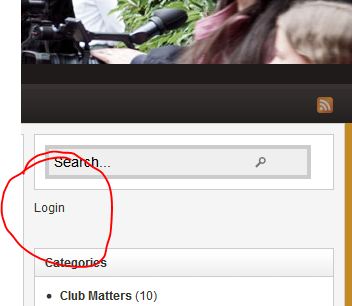 Feel free to explore the site further via the choices listed on the menu bar that runs along the top of this page. Once registered club members have logged in and navigated to the Members Only option at the end of the menu bar, you'll find member details, the club film archive database, and the Viewfinder archives dating back to 2002!
We hope new visitors to the site will be encouraged to join the OVFM family, so the information you need can be found via the Join us page – provided the club picture Gallery hasn't scared you away!! 🙂

If you'd like to submit an article of your own or a news item for the club, it's very easy. Please contact our new webmaster, Lee Relph (leerelph@hotmail.com) for help on how to do it.
Thank you for visiting our site and hope you enjoy your stay!
In the meantime…