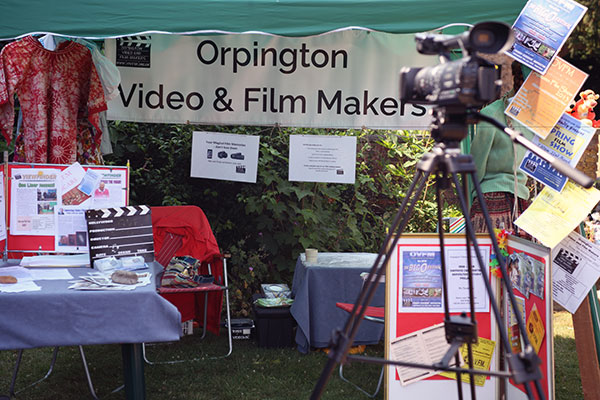 OVFM at the Big O Festival 2018
As you know by now OVFM had a stall at the 2018 Big O Vintage Festival held in Priory Gardens on a sweltering Saturday July 7th and despite the football distracting many people, there was a fair turn out across the whole day to enjoy the various stalls and displays  and partake in the amusements on hand.
Our stall was set in the "community" section of the set-up, which was in the actual garden part of the Priory landscape away from main festivities but still open to many visitors and passers by, including the Mayor of Bromley (seen below with our chairman Jane Oliver)!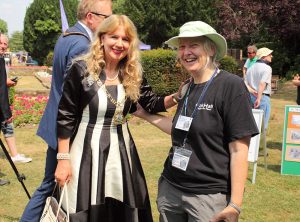 Thanks to the efforts of John and Ann Epton who organised this for the club and other members who turned out on the day to help out either with setting up or engaging with the public, OVFM made an impression attracting some interest from the many visitors to the event.
Here are some photos from the day. Click the image for a full size version)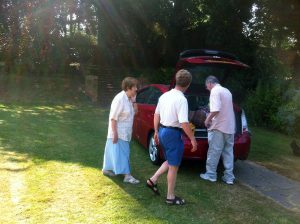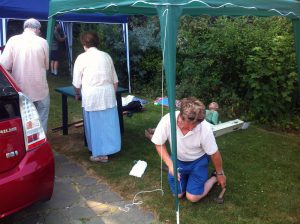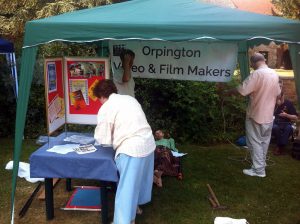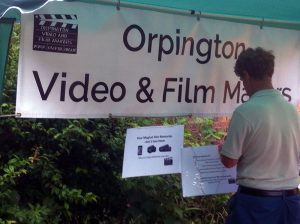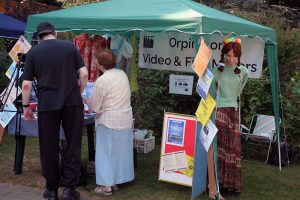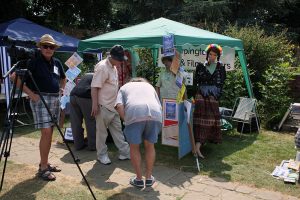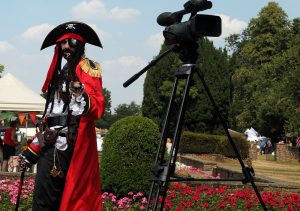 For more pictures from OVFM's day at the Big O Festival, visit the new GALLERY with photos courtesy of Hugh Darrington, Ron Williams and Lee Relph!