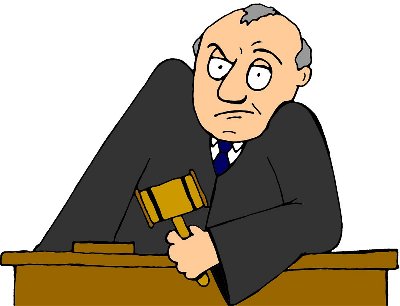 You Be The Judge III!!
Just when you thought it was safe….
Yes, Reg "Bomber" Lancaster has decided that we at OVFM need to teach the judges of the UNICA (Union internationale du cinéma) film competition a thing or two about how to properly evaluate and rate a film. As we have seen in the past, they have a penchant for getting it wrong, awarding low marks to some masterpieces while rewarding the lame and uninspired.
The films that Reg and his pet wife Lady Annabelle will subject us are a random selection of the many entries to the UNICA competition and if previous sessions are any indication it should be an interesting and entertaining evening.
A quick reminder that these films have already been awarded Diploma, Bronze, Silver or Gold prizes by the UNICA judges and we discover if our measly opinions match those of the judges. As I have been lead to understand, every time we get it wrong that is another year added to the career of Jedward, so I ask you all, in earnest, to take this VERY seriously indeed, for the sake of all humanity.
All this and more to come your way on Tuesday evening. See you then!