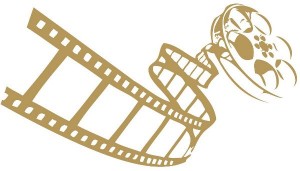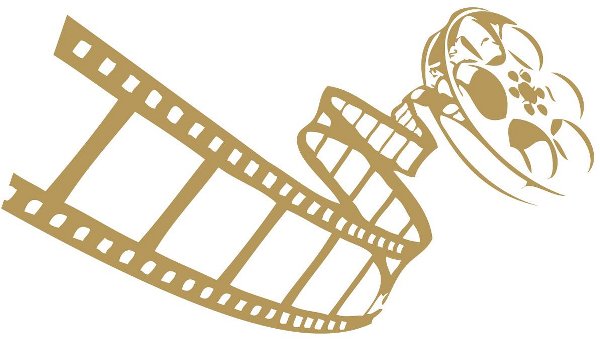 For the next club meeting on Tuesday July 5th we shall be showing films from other film making clubs.
The clubs who have bravely submitted their work for our delectation are
Newcastle ACA Film & Video. This club is celebrating it's 80th anniversary this year and is apparently the longest running amateur film making club in the world!! To learn more about the Newcastle ACA visit their website HERE.
South Essex Film Makers. Formerly known as the Westcliff Cine and 35mm Club, the SEFM operate out of Rayleigh in Essex and are noted for their tutorial work for young film students as much as their own creativity in film making. To learn more about the SEFM visit their website HERE
The films we will see on Tuesday have been chosen by Simon Earwicker (pronounced "Throat-Wobbler Mangrove") and judging by some of the examples of both clubs' websites, we should be in for an entertaining night.
See you then – Same OVFM time, same OVFM location!