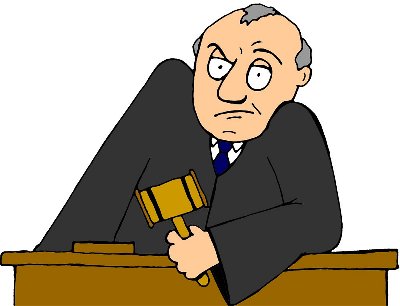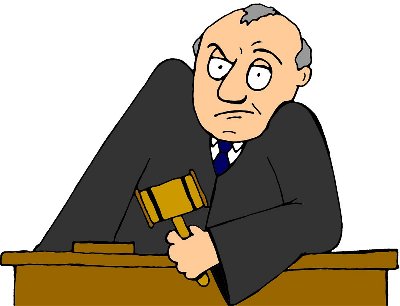 YOU BE THE JUDGE!!
What Ho fellow OVFMers.
This week's club meeting will see club members play judge, jury and executioner. Well, maybe no the last one but definitely the first two as we are to step into the shoes of the judges of the British International Amateur Film Festival (BIAFF) as organised by the IAC (Indecent Acrobats Consortium).
We will see a selection of films, carefully chosen by Lady Annabelle of Lancaster, which have been already judged at the BIAFF then our results will be compared to those of the BIAFF judges. But here's the kicker: the BIAFF judges are usually made up of three groups of three so in order to replicate this, those present at the meeting *may* be asked to form a group (either a trio or quartet depending on the numbers) meaning each rating given for each film will have to be a group decision!! In other words, some of us – including your truly – will have to interact with other people for once!! Aarrrrghhh!
Anyway, it should be an interesting night with what I am assured is a great line up of films (although Annabelle is keeping the titles to herself) and hopefully prove to be a fun and provocative experiment.
See you there!