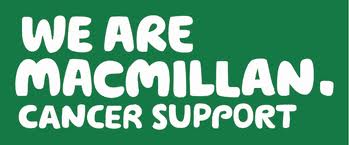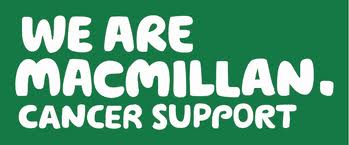 OVFM Christmas Charity Campaign
in aid of Macmillan Cancer Support
Many of you may already support this very worthy charity and you should be aware by now that our very own Cherie Hamlet-Smith has organised for OVFM to make a donation this Christmas.  Her branch of the W.I. has supported this Campaign for several years and it has proven very successful.
For those of you unaware of the finer details, this entails making a small donation (the suggested minimum is £1 ) and then signing a large Christmas poster in lieu of giving Christmas cards.
Most of you would have seen the form Cherie passed around at the last two club meeting to gauge club members interest and Cherie would like to thank all those members who have signed it. There are now enough names on the list to proceed to the next stage, with Cherie expecting to receive the package within the next few weeks, in good time for our Christmas Social, where we expect there to be be further interest from anyone who has been unable to pledge their support to this worthy cause.
If you have any further questions either reply to this post below or contact Cherie directly via phone (her number can be found in the Members' Details) or via e-mail at knowmecherie@gmail.com
To learn more about Macmillan Cancer Support please visit their website at www.macmillan.org
Thank you.