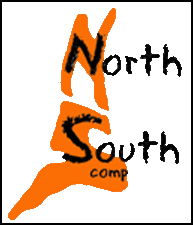 Disastermind – The Shoot!
Over a three day period in September and October, the filming of OVFM's winning entry into the 2012 North vs South competition took place at the Garden Rooms, at St Augustines. The film in question was David Laker's Disastermind.
The following pictures – with the exception of the first one – were taken at the final night of shooting on Wednesday October 17th and come courtesy of Alan "No, you can't call me Al" Smith: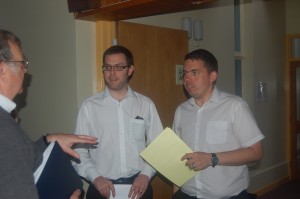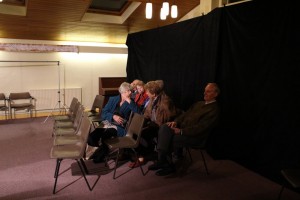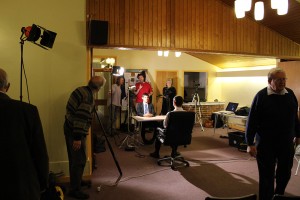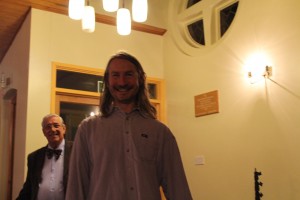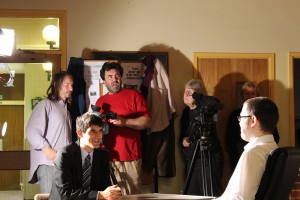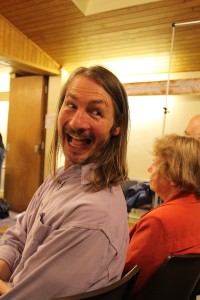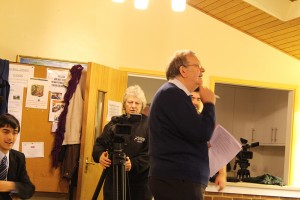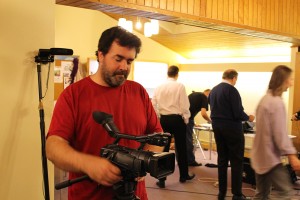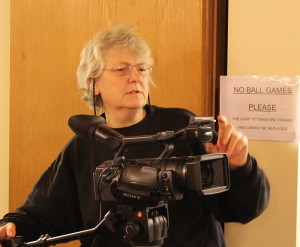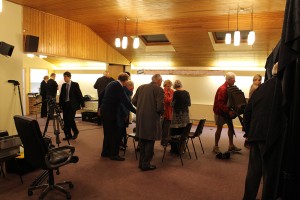 Thanks again to Alan Smith for the photos (and to the mystery supplier of the first one – please speak out if this is you) and to everyone who took part in the shooting of "Disastermind".