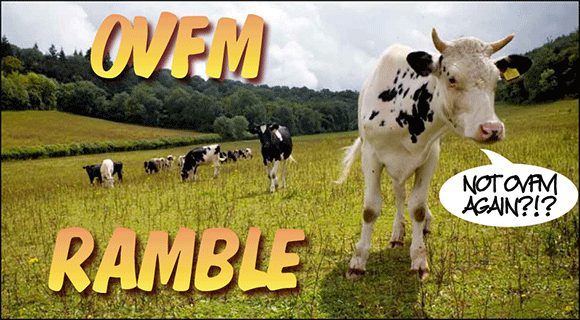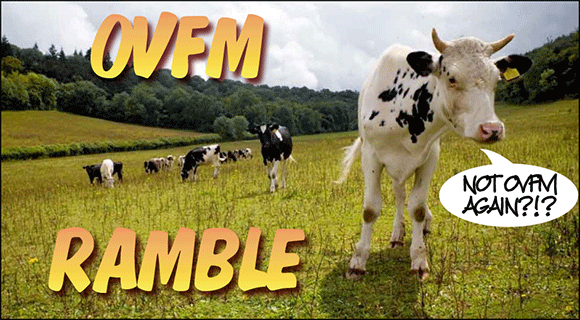 The Ramble
Sunday 19th August
10 for 10.30am
This is a flat and gentle walk to Shoreham Village (and back) with just one or two stiles to clamber over.
Keep your eyes peeled for Otford's very own scale representation of our Solar System (you've got to see it to believe it!) and numerous other sights you wont want to miss.
Arrive at Shoreham lunch time. There are several pubs serving great food, a cafe up by the railway station for light bites and refreshments are also available at the fascinating Battle of Britain Museum.
If you want a challenge why not climb the hill for a close-up view of the chalk cross, which is also a good way to work up an appetite for cream teas and homemade cakes in Shoreham Parish Church (from mid afternoon). If you don't want a challenge sit beside the River and watch the ducks or explore the lovely village of Shoreham. After everyone has had their fill of tasty goodies we'll gather at the Church and wend our way back to Otford.
If you can't manage the walk or don't want to exert yourself why not join us at Shoreham for lunch or afternoon tea?