OVFM once again opens up its door to a guest speaker to drop by and share their work and wisdom with us.
This week we welcome "Pretty Casual" Gerald Pecksen of Spring Park Filmmakers: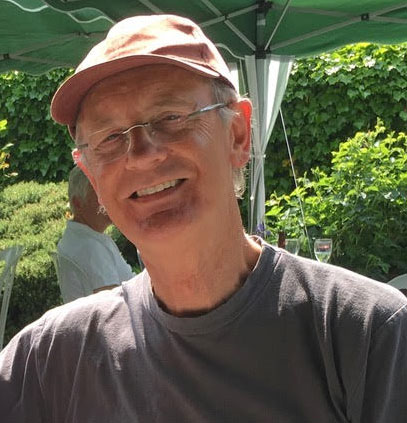 Gerald is a former professional filmmaker with an impressive CV to his name, who made the switch to amateur films so he could continue his passion as well as have complete control over his work, something I'm sure many of us can relate too. A well-travelled veteran, Gerald will be sharing a small sample of his work with us along with stories of his time behind the camera both professionally and as an amateur.
Well respected within the amateur film circuit, I'm sure Gerald will present an entertaining evening of chat and film for us so be sure you are there this Tuesday and give Gerald a warm OVFM welcome!