MIKE SHAW
Some films are great to watch – several times – and some make a real memorable impact that puts them into a prime 'favourite' list.  The films in my list aren't all 'classics' – in fact many of the so-called 'classics' I have never seen or want to see (Gone with the Wind, Sound of Music for example).  Here are the top ten that have made a definite impression on me for various reasons … (not in any particular order).
1. Metropolis (Dir. Fritz Lang 1927)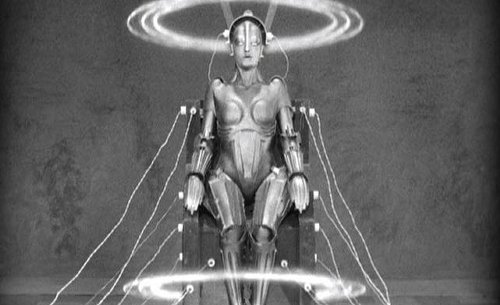 Silent movie – and the first one I ever saw, at the age of 4 (1935): of course it made no sense whatsoever then, but the images 'stuck' – images which aren't in the DVD version I have so, obviously the so-called 'lost scenes'.
2. Hellzapoppin! (Dir. H.C Potter 1941)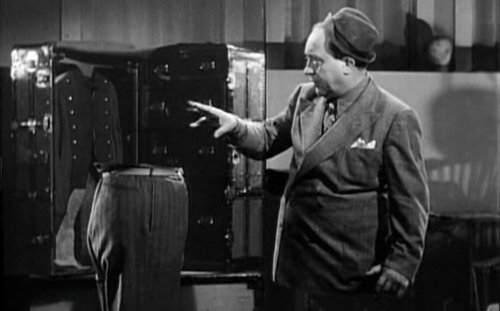 Olsen and Johnson, Circa 1940ish. Zany stuff – but the special effects stayed in my memory. How did they do it… I'm working it out how on video with computers … but just using film?
3. Matter of Life and Death (Dirs. Michael Powell and Emeric Pressburger 1946)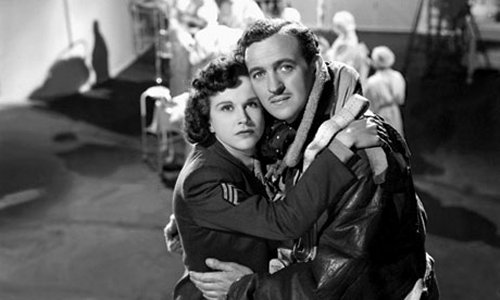 Wartime movie.  Brilliant concept and filming technique that impressed me … and the 'staircase' music – absolutely haunting.
4. Pleasantville (Dir. Gary Ross 1998)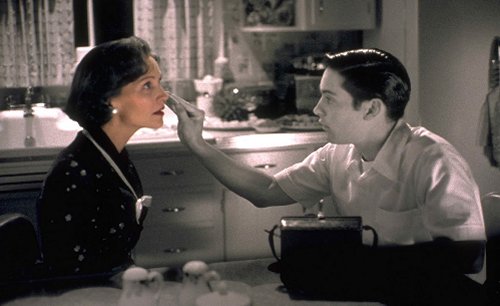 Another amazing concept movie – nothing heavy, in fact an almost inconsequential 'B' movie, but again, special effects (on colours this time) had me watching this movie over and over wondering how, and looking for the 'flaws'.  There aren't any.
5. The Wages of Fear (Dir. Henri-Georges Clouzot 1953)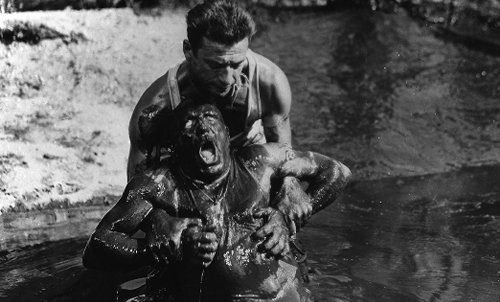 French, just after the war (WW2 that is!) – I came out of the cinema totally exhausted and drained from the tension: watching it again it has lost its original appeal, but it still sticks in the mind for what it did to me when first seen.
6. They Came To A City (Dir. Basil Dearden 1944)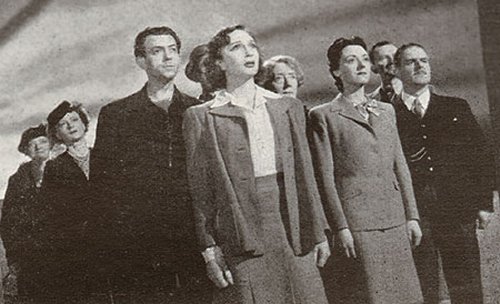 A very 'socialistic' look at the world after the war, from the pen of  J. B. Priestly – and at the time I thought it was a magnificent concept. A fairly large group of people suddenly find themselves mysteriously at the gates of a walled city – a socialist utopia.  How many decide to stay after being allowed inside the city for a few hours?  Far fewer than you might imagine!
7. The Court Jester (Dirs. Melvin Frank & Norman Panama 1955)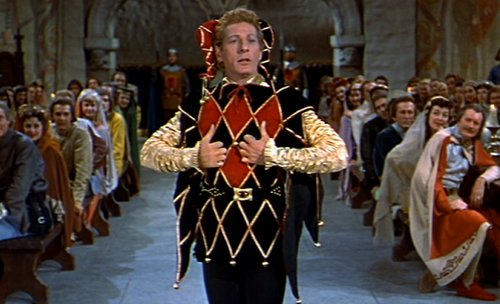 Actually all or any of Danny Kaye's films could be mentioned here – but this one had some beautiful alliteration and rhythm (the chalice from the palace…) which appealed to me as a wordsmith.
8. One Flew Over the Cuckoo's Nest (Dir. Milos Forman 1975)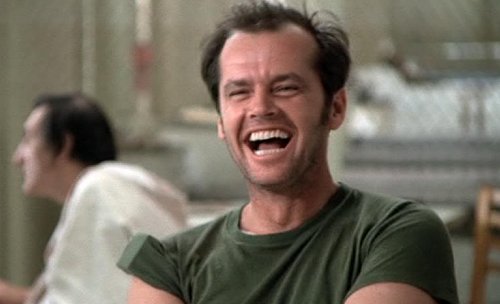 Brilliant acting. I actually thought when I first saw this film (at a preview) that the cast were drawn from an institution.  It was the first Jack Nicholson film I'd seen as well.
9. The Man Who Would be King (Dir. John Huston 1975)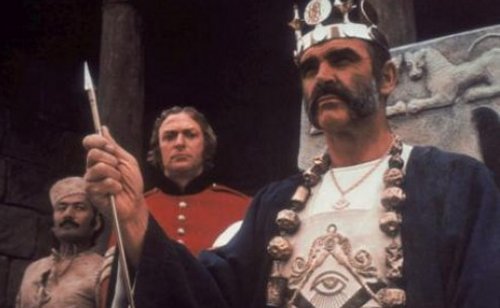 There are lots of reasons why this film is on the list – most of them personal.  It is a film that cleverly tells its story on two different levels – the obvious, and the 'hidden'.  I found it fascinating how they managed to subtly interweave the two levels.
10. Airplane! (Dirs. Jim Abrahams, Jerry & David Zucker 1980)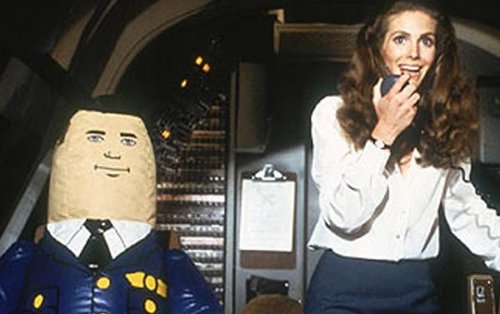 My kind of zany humour.  No matter how many times you watch this film (closely), there's always something new to see – a new gag you missed appearing in the background somewhere perhaps because you were concentrating on the 'subject' of the scene.
So there you have it – agree or disagree as is your wont. Thanks for reading and don't forget to check out the lists from other OVFM members!! Click HERE to return to the menu page!