ALAN SMITH
In no particular order:
1. Things To Come (Dir. William Cameron Menzies 1936)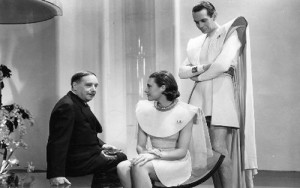 As a youngster I almost believed it.
2. It's A Wonderful Life (Dir. Frank Capra 1946)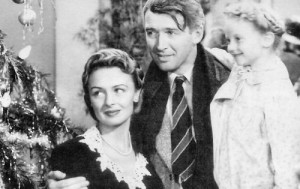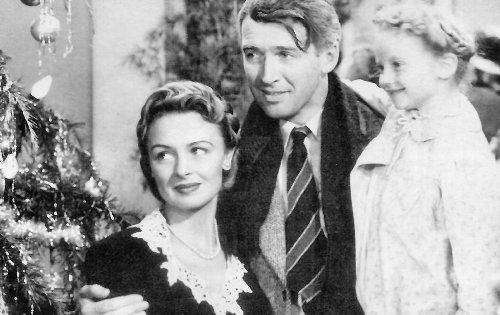 A feel good film to end them all.
3. Great Expectations (Dir. David Lean 1946)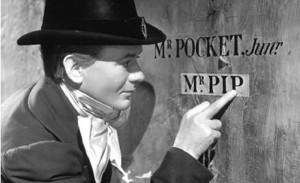 Dickens as he should be shown.
4. 3:10 To Yuma (Dir. Delma Daves 1957)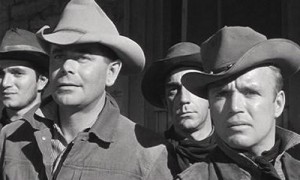 Great performances and it's a western!
5. The Big Country (Dir. William Wyler 1958)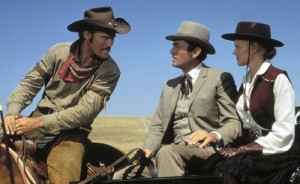 Fabulous opening sequence and yes it's another western.
6. The Train (Dir. John Frankenheimer 1964)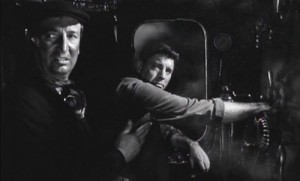 Gripped me to the end.
7. Once Upon a Time in the West (Dir. Sergio Leone 1968)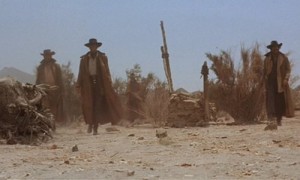 Ennio Morricone created a score that still sounds fantastic.
8. Blood Simple (Dir. Joel & Ethan Coen 1984)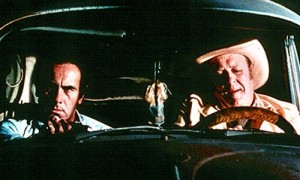 Coen Brothers classic.
9. Fargo (Dir. Joel & Ethan Coen 1996)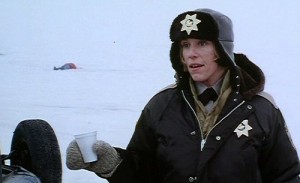 Coen Brothers again. Great stuff!
10. No Country For Old Men (Dir. Joel & Ethan Coen 2007)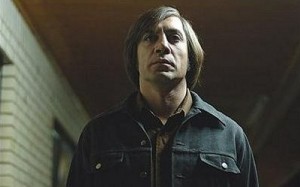 More Coen Brothers with the scariest villain of all.
So there you have it – agree or disagree as is your wont. Thanks for reading and don't forget to check out the lists from other OVFM members!! Click HERE to return to the menu page!