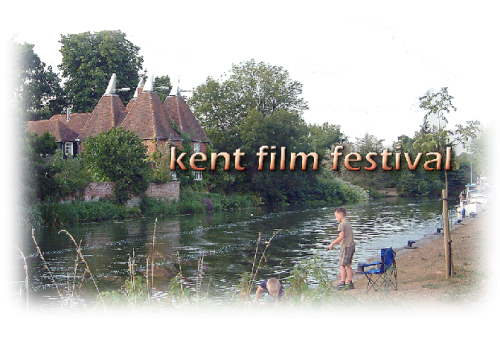 KENT FILM FESTIVAL 2015
The annual Kent Film Festival will soon be upon us, taking place on Saturday 26th September 2015 at Canterbury Christ Church University, with doors opening at 10:30am.
OVFM has had a far amount of success at the KFF over the years, our last big win occurring in 2013 while we had a good showing last year, so as ever, this is a great opportunity to not only support OVFM on the day but to maybe also if you've entered a film, you could be contributing directly to whatever success we may achieve.
Tickets are on sale from Ian Menage (you know where to find his contact details) – £5.00 for advance bookings/ £7.50 on the door (£3 for students) – while all additional info you need, such as directions to the venue etc. can be found on the KFF website HERE.
Good luck to all who have entered a film on behalf of OVFM.