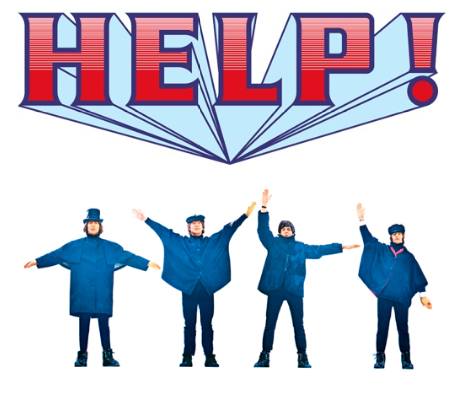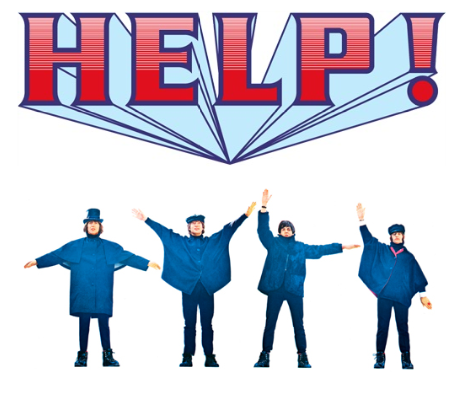 Hello loyal OVMFers!!
As you know the 2013 Spring Show is soon upon us and we would like to spread the word around the Orpington community. To ensure we make a bigger splash this year, Simon "Snapper" Earwicker has created a poster to display across various willing public places to help generate interest.
If you are able to help by putting a poster up on a supermarket or social club notice board or somewhere visible where you may think interest in our show might be generated please download and print off a copy of the poster from HERE!
Many thanks for your co-operation.