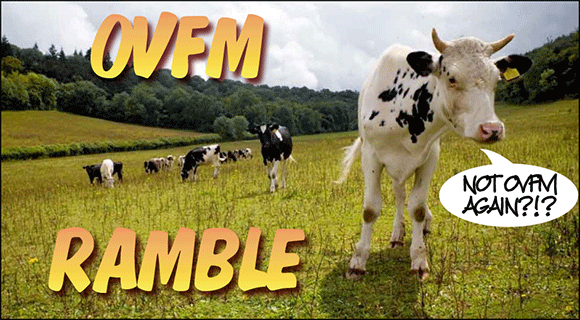 Hello All, it's that time of year again!
As always with Deborah and I the emphasis is on the social side of the ramble rather than the macho slog of it.
This is not one for those wanting an iron man challenge, but if you do want nice views, nice company, a pub lunch and homemade cream teas and cakes for afters, than this IS for you!
Here's the info-
The Date– Sunday August 18th
2013
The Time– !0.15am for 10.30am
The Place– Andrew's Wood Carpark, Shacklands Road, TN14 7BD, off roundabout between Badgers Mount and Polhill.
The Route– To Shoreham Village and back.
Highlight– Cream teas in St. Peter & St. Pauls, Parish Church of Shoreham, 2pm – 5pm.
The round trip distance is only approximately 5 miles in total, but there is a hill and a couple of stiles to negotiate. If you can only manage half the distance transport can be organized to get you back.
ALL are welcome!
Simon