OVFM started in the days of cine-film, formed by Ian Dunbar in 1958, but we have progressed a long way since then with members keeping up to date with the latest filming, editing and projection technologies. Now we have 40 members, aged 16 to 86, and all are welcome either to learn or to pass on their knowledge to others, or most importantly to make and show us their films
Meetings are held from 8 – 10pm on alternate Tuesdays at the Barnard Room, St. Augustine's Church, Southborough Lane, Petts Wood BR2 8AT
You can attend for a couple of 'free' visits and then we hope you will want to join.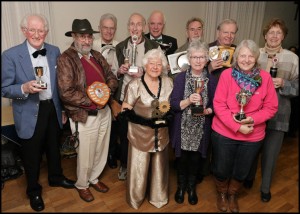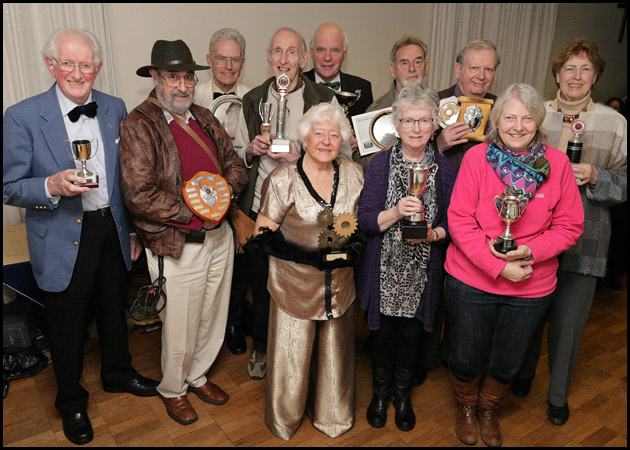 For contact information, please visit the JOIN US page and CALENDAR will tell you what is happening throughout the year. MEMBERS ONLY is the protected section for members only.
Social Events: As well as Club evenings, we also hold social events such as the Summer and Christmas Socials, and the Annual Dinner. All members can contribute to our Newsreel of interesting events in the Bromley Borough which is shown at our Spring and Autumn Film Shows in a larger venue to over 100 friends and family, or our specialised film shows we put on for other clubs and organisations.
Club films are made by groups including experts and "novices", we run annual in-house competitions but also encourage members to take part in regular Films to a Theme project which are not competitive, along with one night practical evenings, based on an idea or particular filming technique, like green screen or improvising with props.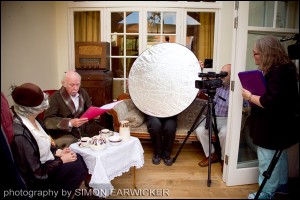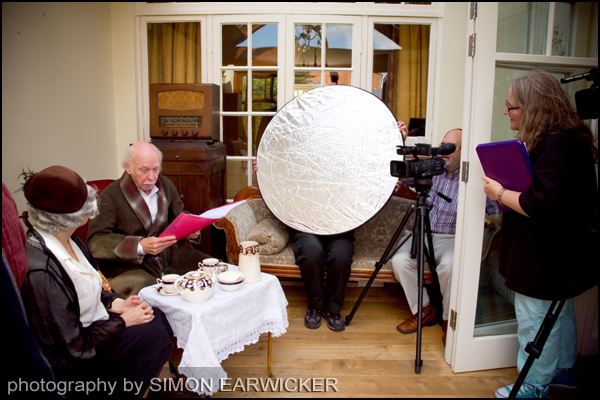 We are affiliated to the IAC, the film and video institute – www.theiac.org.uk, and enjoy meeting fellow enthusiasts at inter-club, regional and international film festivals.
OVFM often does well at the Kent Film Festival www.kentfilmfestival.com
We have Tutorial Evenings in the winter and have some Practical Evenings but more knowledge is probably passed around between members. So many different cameras and editing equipment are used that someone will have ideas about any problems that you need to be solved.
We always say, it's the FILM MAKER and not the equipment that makes a good film!!
So, whether you learned about OVFM from friends, the 'Net or local newspapers and magazines, please visit the JOIN US page for more information.
YOU WILL BE VERY WELCOME IN OUR CLUB!
We have members from Bromley, Orpington, Chislehurst, Petts Wood, Bickley, Sevenoaks, Ashford, Otford, Knockholt and Kemsing! So wherever you live, we're your local film or video making club!