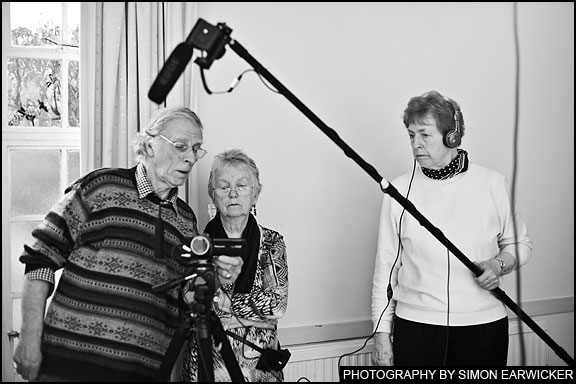 Whoever it was who said that movie making is no walk in the park, no bed of roses, no drive down easy street, and no double cheese burger with extra fries and a side order of onion rings, was one VERY perceptive fella!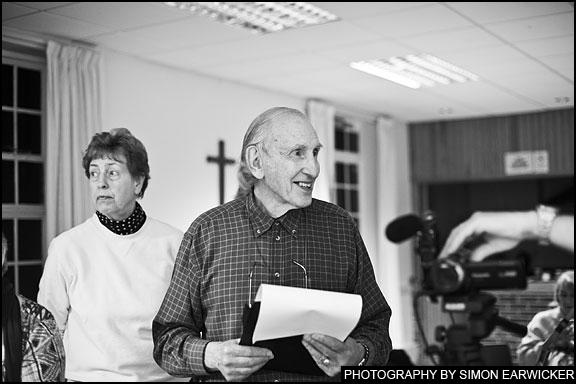 Movie making is hell! It's a walk on the wild side, it's a dance with danger, it's a tango with terror, a waltz with a wilful warthog, a foxtrot with fear, a paso doble two step with a peckish penguin, a gentleman's excuse me with a….gentleman.
Let me tell you movie making will chew you up and spit you out. It'll mop the floor with you, wring you out in the dirty bucket of disappointment, leave you limp, damp and cold and then grin and do it to you all over again!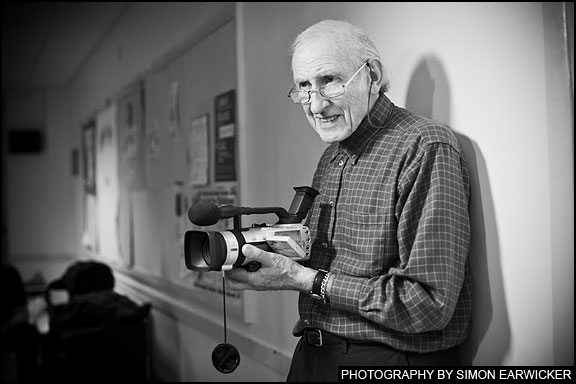 Movie making is tough…it's so tough that on the universal scale of toughness it's literally off the scale. It's so tough that if you look up TOUGH in the dictionary it just says 'Try making a movie buster!'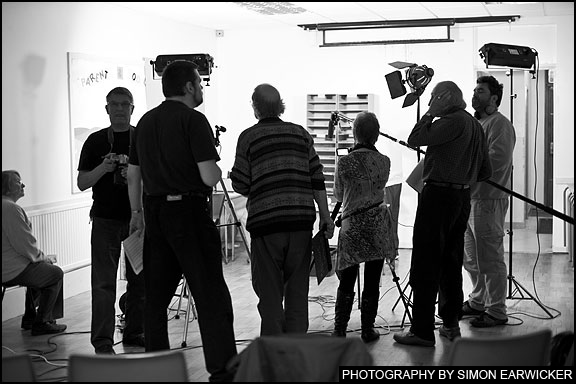 Now I'm not saying that the committed band of OVFM coaching evening stalwarts who gathered on Tuesday evening were making a movie…no I'm not saying that!
And I'm not saying that they weren't!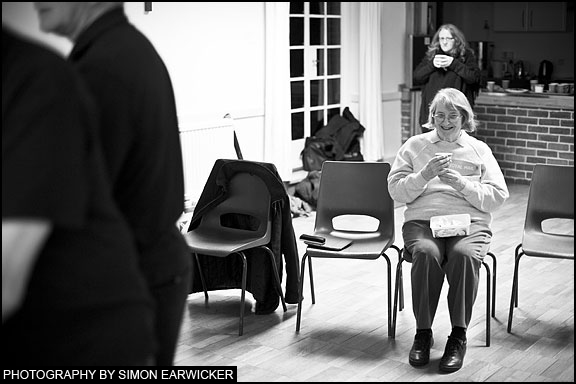 What I am saying is movie making is difficult. It's like juggling two eggs, doing up your shoelaces, constructing a flat pack wardrobe…and sending a text message…when you're over forty!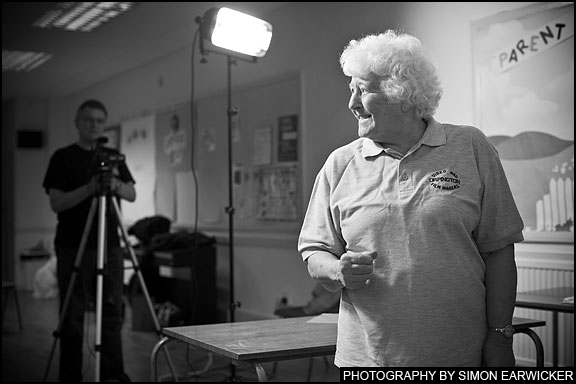 But the OVFM coaching evening stalwarts laugh in the face of difficulty and decided they would make a movie (or a 'film' as we in the know say) anyway.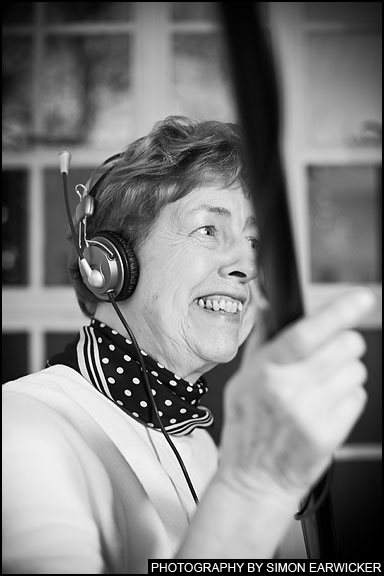 So with scripts in hand, props to the fore, best learning brains in gear and a whole heap of equipment that I couldn't begin to describe (or understand!) we set about making the best darn movie OVFM has ever seen (made on a Tuesday this week, between the hours of 6.30 and 10pm, about letters….guaranteed. PS This is not a guarantee!)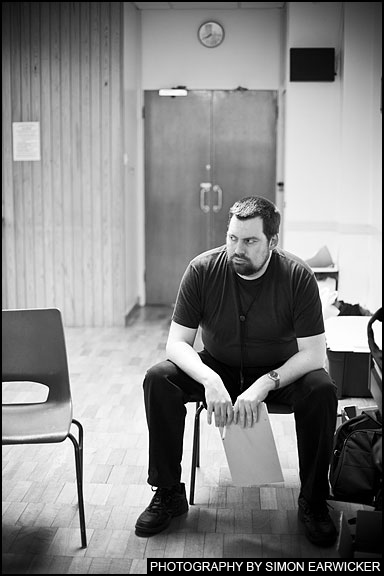 I could tell you how we did it…but I wont. You should have been there. The heat of the lights, the roar of the crowds (or was that my stomach rumbling?), the romance, the drama, the highs, the lows. But we got through, we manned up, we soldiered on, we whistled while we worked, we tip-toed through the tulips, we rolled out the barrel and we got to it and made our bally movie.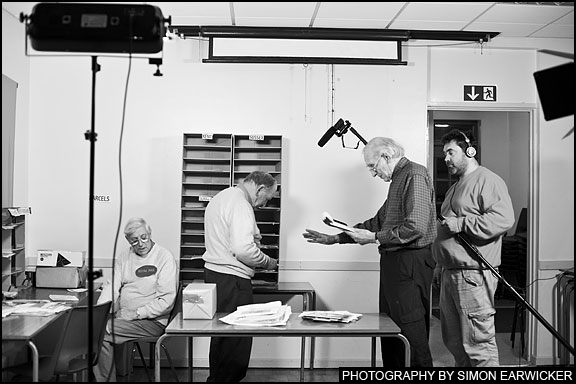 And if you want to see this triumph over adversity, this diamond plucked from the mud, this snook cocked at failure, then come soon to a picture house near you where you will gasp, cry, laugh and possibly even be entertained (terms and conditions apply) and all will be revealed. You'll believe a man can fly, or failing that you WILL see yours trully in a cameo role that'll take your breath away. Acting? Make your own mind up. Wonder, amazement, expectation or simply gormless? You decide; )