Congrats to our very own Professor Mike Shaw and his partners in Footprints Productions for their recent big win at this year's SERIAC Film Festival .
The film in question was Enid Blyton – The Beckenham Years , a seven year labour of love for Mike and his collaborators from Spring Park which received a record four awards!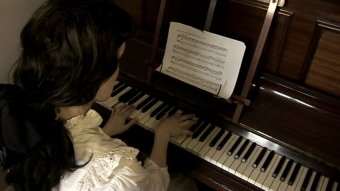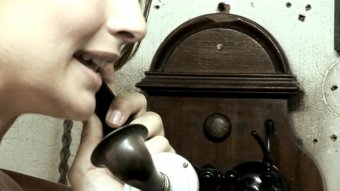 You can read the full story on the Orpington Community Website HERE
Once again our congratulations to Mike and everyone on the Footprints Productions team!