Following the 2017 AGM on Tuesday 4th of April, there have been some changes within OVFM, specifically on the committee and with the club's figurehead.
As you know Simon Earwicker stepped down as Chairman after four years in the role while Brenda Wheatley vacated the role of Competitions Officer after 12 years, which called for a slight reshuffle on the committee and at the top of the club's chain of command.
Luckily for us, there were some willing club members to step into the breach to make this transition to the new regime as painless as possible. First, Jane Oliver has been voted in to succeed Simon as the 22nd club Chairman, making history as the first female to lead OVFM in its 60 year existence.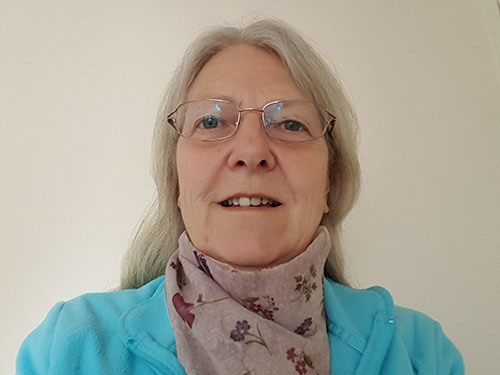 Elsewhere, Trevor Rogers has joined the committee as an ordinary member to fill the space left by Brenda, and Hugh Darrington has volunteered to take over her duties as Competitions Officer on a one year trial basis.
To recap the Committee line-up:
Chairman – Jane Oliver
Vice Chairman – Sam Brown
Secretary – Freddy Beard
Treasurer – David Laker
Ordinary Members:
Reg Lancaster (Club President)
Annabelle Lancaster
Ian Menage
Andy Watson
Trevor Rogers
This marks a new era for OVFM so I hope that you will all join me in congratulating our new Chairman, Competition Officer and committee member and give them your full support going forward!