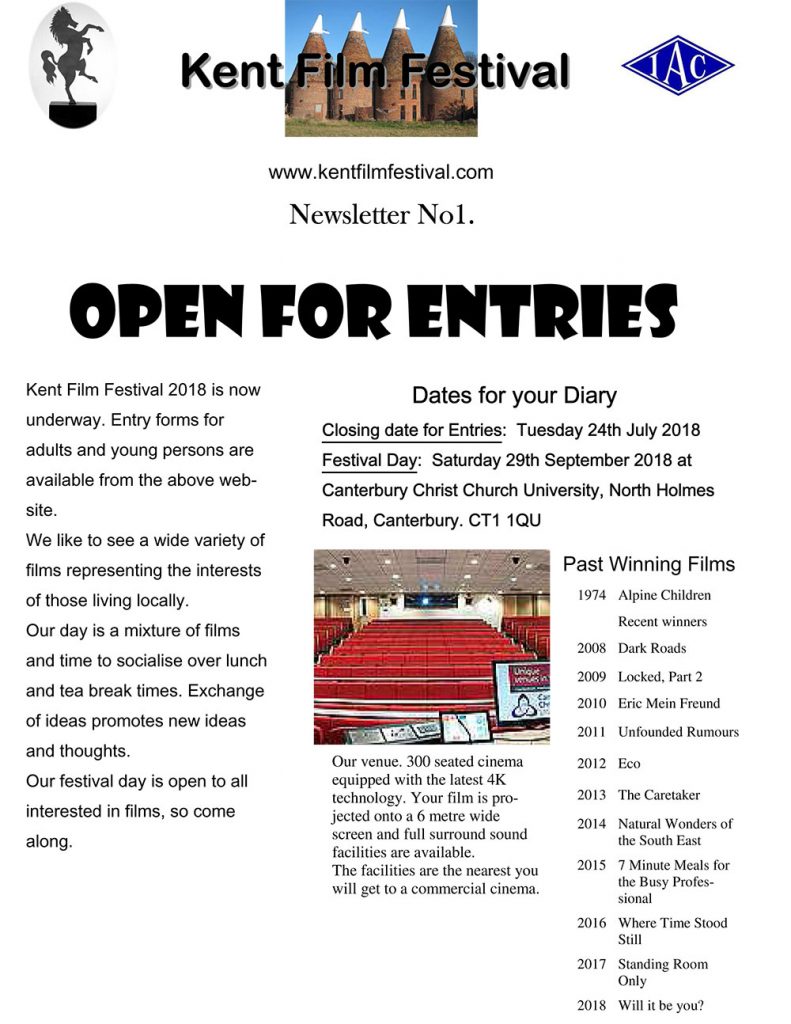 The KFF is one of the longest running interclub competitions dating back to 1974 and returns for its 2018 iteration to be held on September 29th.
OVFM has been a regular contributor to this event and we hope that members will represent us again this year.
To get an entry form, please visit the KFF Website whilst please see our very own Ian Menage for tickets which will be available soon.