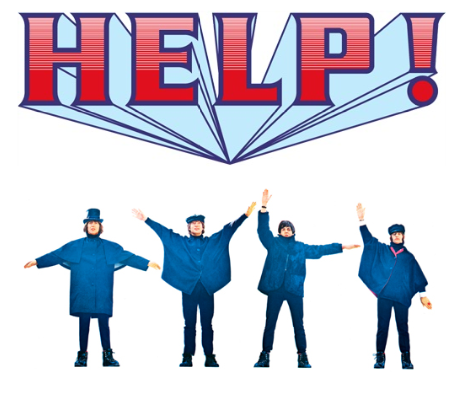 What ho fellow filmmakers and I hope you are geared up for the festive season!
On that note we have received this request from Tom Carrell of RSA Films:
"Dear members of Orpington Video And Film Makers,
Ridley Scott Associates (www.rsafilms.com), and director Toby Dye are making a documentary film project celebrating the rich and varied lives of ordinary members of the Great British public aged over sixty-five.
Britain's population is aging and yet the elder members of our communities are often the least represented in the media. This project would like to help to redress that balance by putting the wit, wisdom and wiles of those aged over sixty-five centre-stage in this exciting film. We are looking to find a range of people from every conceivable walk of life, to take part in the filming of the first stage of this project, commencing this Christmas 2013.
If you are aged over sixty-five and are interested in the opportunity to share a snapshot of your Christmas on camera, or have a friend or family member who is, we'd love to hear from you.
Contributions may be self-filmed, in the form of home movies, or filmed by our team. Also we are particularly interested if anyone has any archive footage of their past that they would like to share.If this sounds of interest please contact me at the below address and I can tell you more details about this inspiring project. If you know anyone else who might like to join us, please forward this message on.
Best wishes,
Tom Carrell
RSA Films"
This would be a great way to get OVFM's name out there as well as the personal credit you will get if your film is used.
So, anyone interested? If so please contact Tom via the following:
Tel no: 02074323145
Thanks very much for reading and Merry Christmas Everyone!