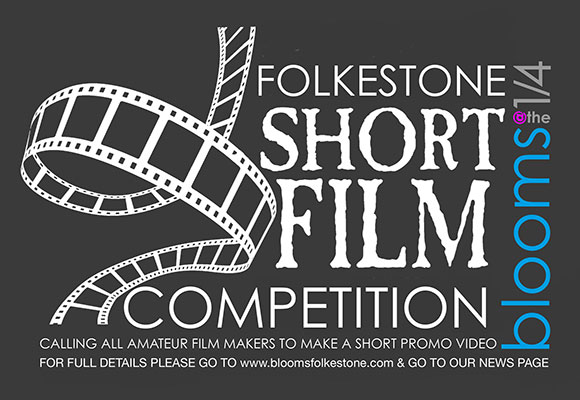 SHORT PROMO FILM COMPETITION 2015
Calling all amateur film-makers, schools, colleges, university's to make a short contemporary promo video for Blooms @ the ¼ Folkestone!
Your brief: – we do have a small script we would like you to use, we will need shots of our food & chefs preparing the food, from making our hand made bread, cooking, dicing and cutting to making our hand stretched pizza. We are open to ideas that you may have.
The winner's prize: 
-3 course meal for 2 and a bottle of house wine
-Your video on our website, Facebook & more
-Your Name, website, links on our website to promote you & your films
If you are interested and to arrange a date to visit Blooms have a look around to get some ideas, please email James Pearce (Head Chef) at jamwp77@hotmail.co.uk
Closing Date: November 31st 2015